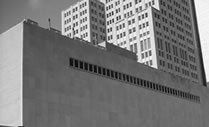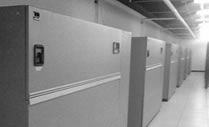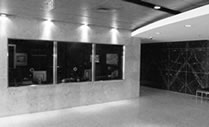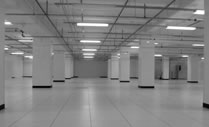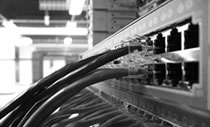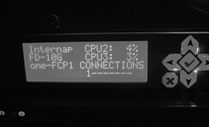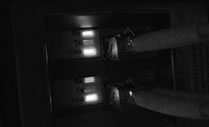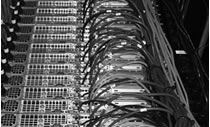 Located in Downtown Dallas, TX USA our data center used to be the home of the Dallas Federal Reserve Bank. Complete with 12 UPS systems, 10 diesel generators, 80,000 reserve water tank, 4500-ton cooling capacity and full N+1 redundancy our data center is ready to take on anything thrown at it.
Well Thought-out Network
The network is in a fully meshed redundant setup with two border routers, two cores and redundant links to each switch. There is automatic failover between fiber pairs connecting all of our switches.
Fiber Carriers
Internap
Telia
Savvis
AboveNet
Internap Flow Control
Our network is optimized by Internap Flow Control devices that watch all traffic entering our network and optimizes it. If it senses an issue on the Internet between us and the person visiting your site and/or VPS then it will route them around the issue-- insuring only the best connection for your sites and services.